Welcome to our totally unique Third Eye Activator Store.
All our products are 100% natural, 100% organic, non psychoactive, easy and safe to use and provide a whole host of health benefits.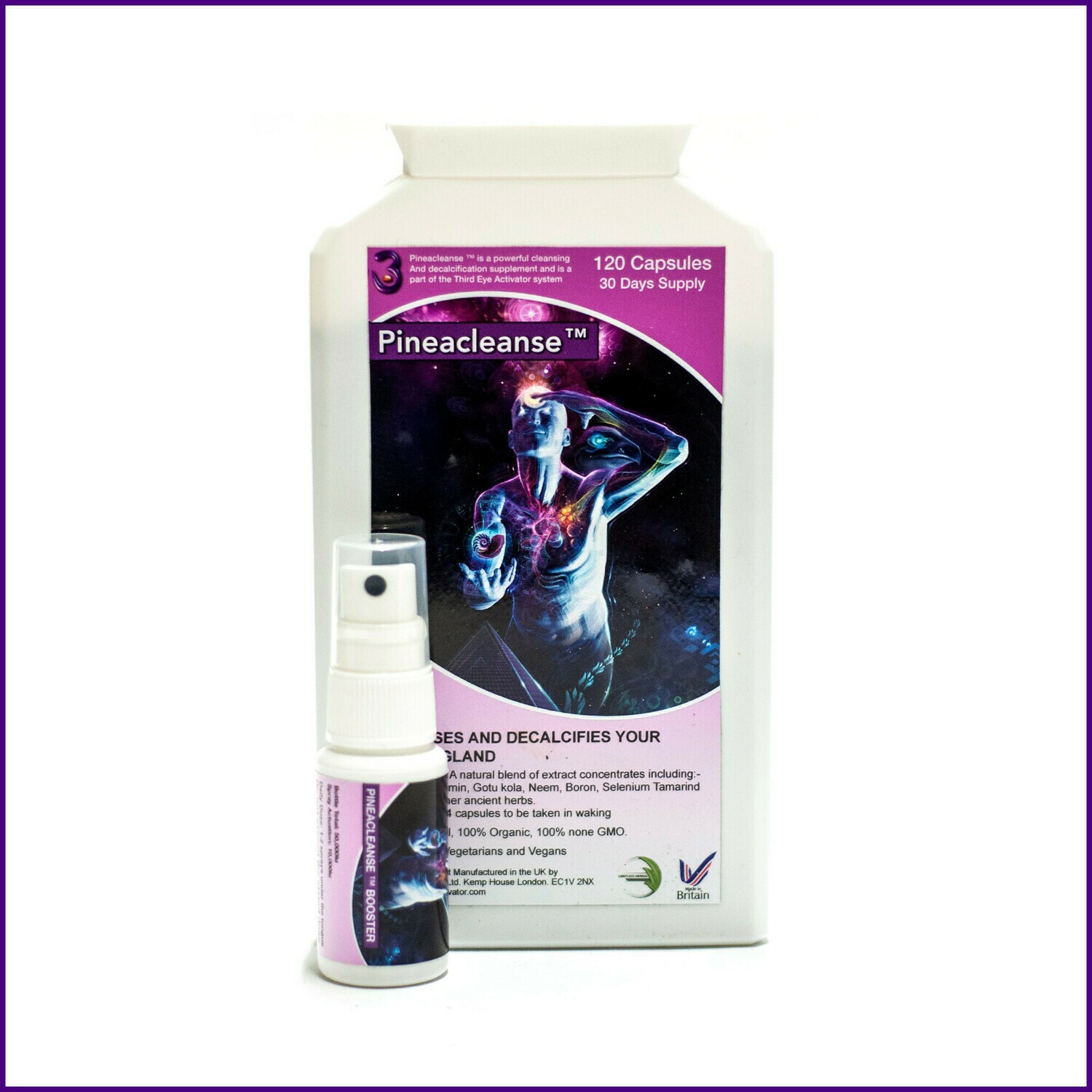 Thank you for taking the time to browse our totally unique product range. and if you have any questions then please contact us on email or WhatsApp.
We run promotions around the Zodiac calendar so be sure to WHATSAPP us for any current promo codes!